Twos

2 years - 3 years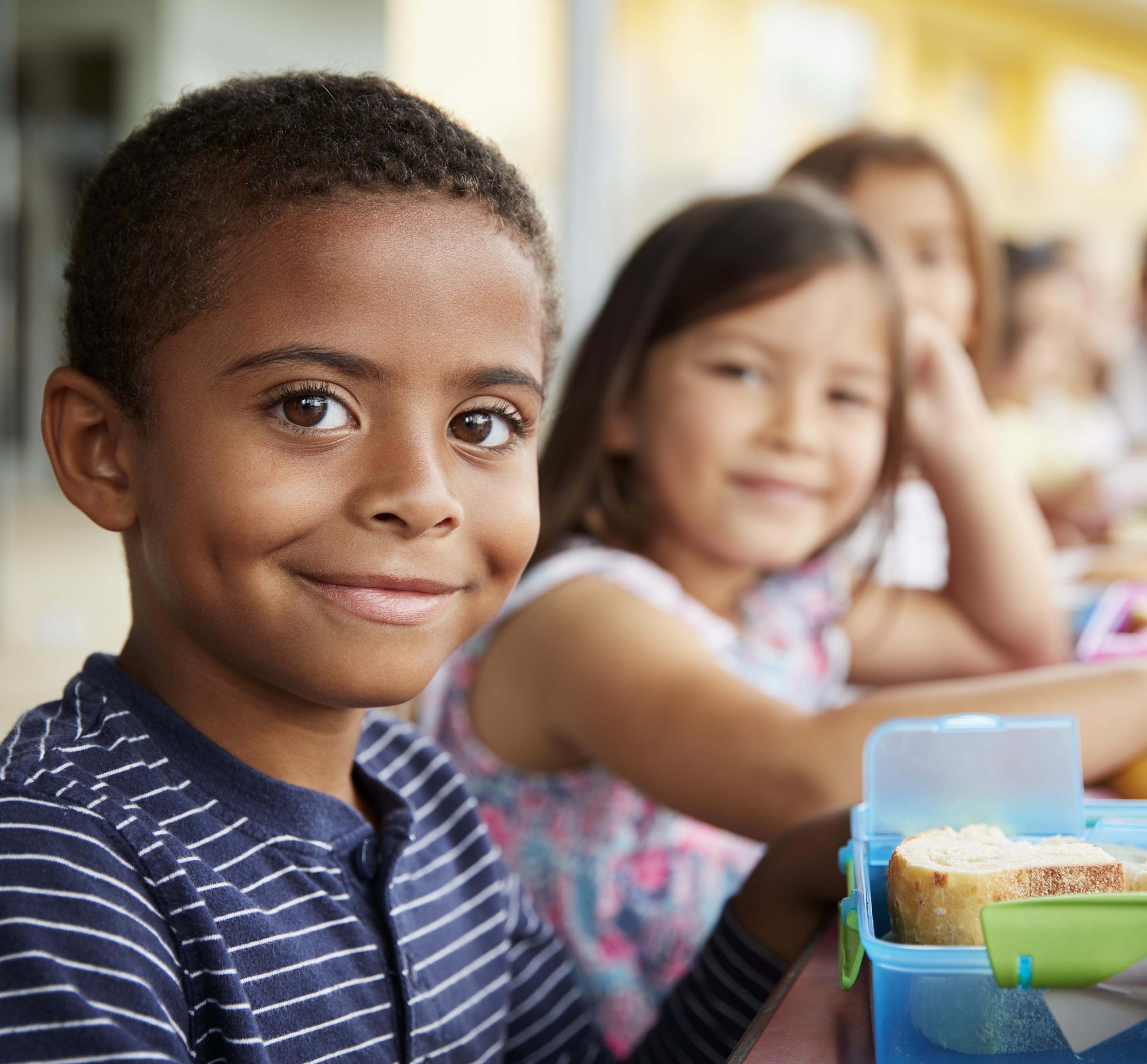 Cornerstone Two's program helps children develop social skills and independence as they hone their motor skills and cognitive learning. They are urged to imagine, wonder, and explore. Our two's curriculum is designed to expand creativity, critical thinking, and social skills. Preschool classes will have show and tell related to the week's lesson.
The days are filled with art time, physical activities, independent learning, group work, meals, and fun and games. Teachers conduct lessons in alphabet (recognition & sounds), counting, basic shapes, and colors.
As children adapt and become comfortable with their environment, they endure greater independence and higher-level learning. While our staff monitors development and introduces new activities, we do so with a strong affection and constant reminder that parents entrust us to act with kindness, comfort, and positive reinforcement.
Meals and Snack
The Center will provide nourishments three times each day. Breakfast, lunch, and an afternoon snack will be distributed. All meals and snacks are prepared based on the USDA Child Care Food Program Guidelines. Menus are posted and sent home weekly. This Center participates in the Child and Adult Care Food Program of N.C. Dept. of Health & Human Services, which meet all federal recommended daily nutritional standards. All parents/guardians are requested to fill out an annual Child Food Program Eligibility Application in order for the Center to maintain state compliance.
The center will provide food for children who are on special diets that are prescribed by the child's physician. Parents must have a Physician or Dietitian to substantiate the need for a special diet in writing. Notes from Physicians are needed to substantiate food allergies.
Extra snacks, other foods and /or beverages are not permitted in the Center. The Center provides a balanced snack, which meets nutritional guidelines. Soft drinks are not allowed.
Quite Time/Naps
Provisions will be made each day for each child to rest. A minimum of 2 hours per day and maximum of 2 ½ hours rest time will be available for each child. Please provide 2 crib sheets and a small blanket to cover cots at nap-time. The linen should be picked up every Friday afternoon to be laundered and brought back to the Center on Monday mornings. Please label your child's linen and all personal items with his/her name or initials.
Activities & Learning
With a small teacher-to-student ratio, we work with each child and tailor programs that cater to his or her social and developmental needs. Our Two's classroom adds more structure to the child's daily routine; however, our teachers still approach the day with affection and compassion first and foremost. Activities include language arts, math, songs, games, arts and crafts, free play, etc. The curriculum introduces STEM activities, advanced and inspiring activities that kick start your child's education path.
Teachers will assist with potty training and encouragement.
What to Bring
Diapers/ Pull-Ups/Training Underwear (if child isn't potty trained)
2 sets of seasonal changing of clothes – at all times
2 clean sets of linen – at all times
Pacifiers are not allowed
Schedule a Tour
Enrollment